Introduction to SourceForUs
About our company
At SourceForUS, our goal is simple. We want to make outsourcing fun for you and your business. We achieved this by perfecting the core services we provide and selectively vetting a small number of providers that are price competitive and extremely professional in the services they provide. This way you can benefit from quality support with no blackout period all for a very competitive price.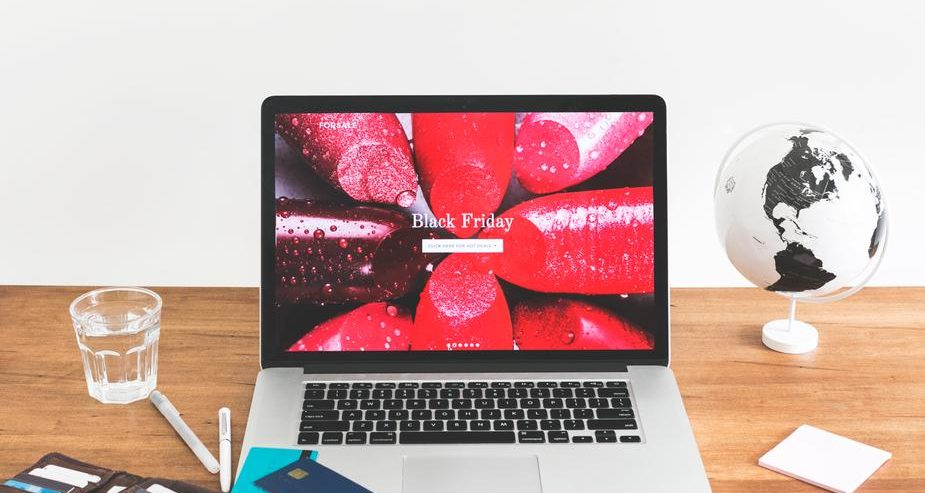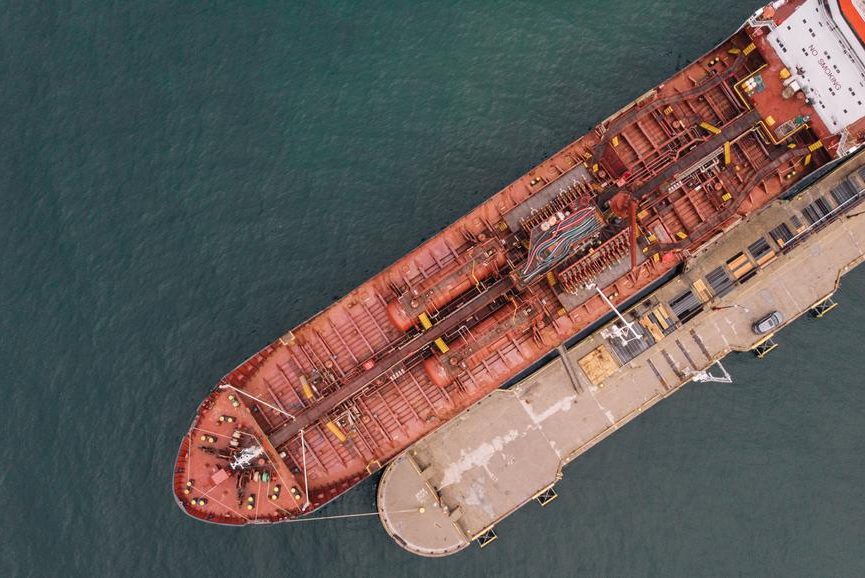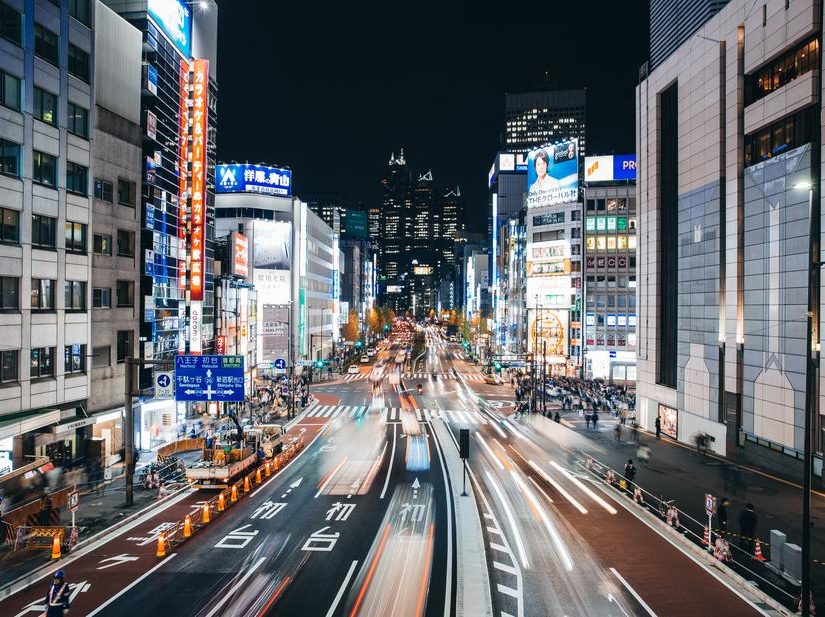 What makes us different from a traditional BPO company?
Tradaitional BPO companies rely on a complicated network of providers that promises different pricing and results. SME are held hostage by a blackbox pricing system after a pricy consultation session with an "expert". At SourceForUs we believe no one knows your business better than you, therefore we present you with all your options and pricing upfront.
Keeping it tidy!
Our goal is not to target all SMEs on the market. We present you with a suite of services that we perfected on providing so you can decide whether we are right for you or not!
Simple need assesment
Instead of a long and tedious communication session with a salesperson, all you have to do at SourceForUs is to answer a simple questionnaire and we can generate a ranged price quote for your reference.
Clear pricing options
Our pricing plan is generated based on your various need. You will be given a upfront cost and a monthly upkeep fee. It's that transparent!
Flexible packaging
We don't believe there is a one size fit all solution. That is why at SourceForUs we give you the flexibility to tailor fit your service bundle in any way you want.
Services that we provide
Here are the core services we provide.
Please click to learn more and see how your business can benefit.
We did the hard part so you don't have to!
core service provided
service partners and counting
product categories
Shipping Destinations
average cost saving
happy businesses!